Kино вечер – The Seventh Seal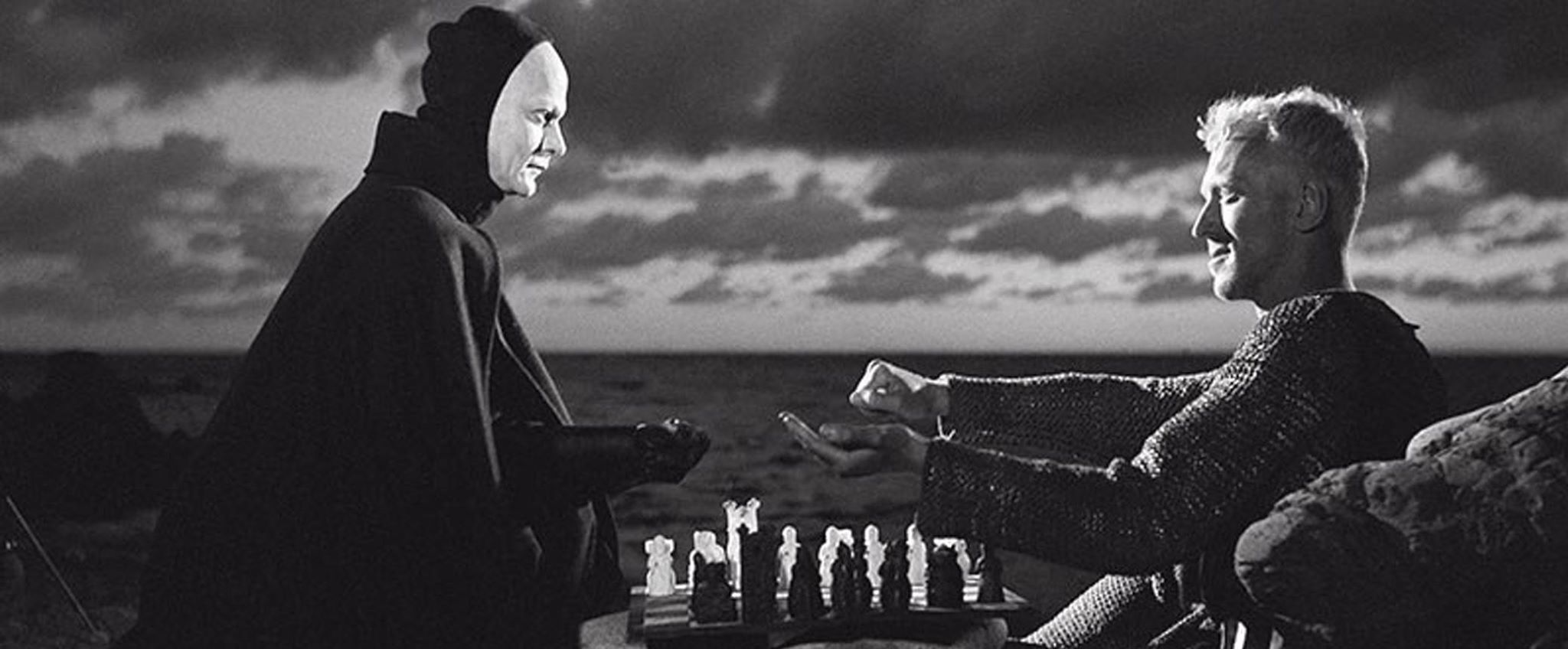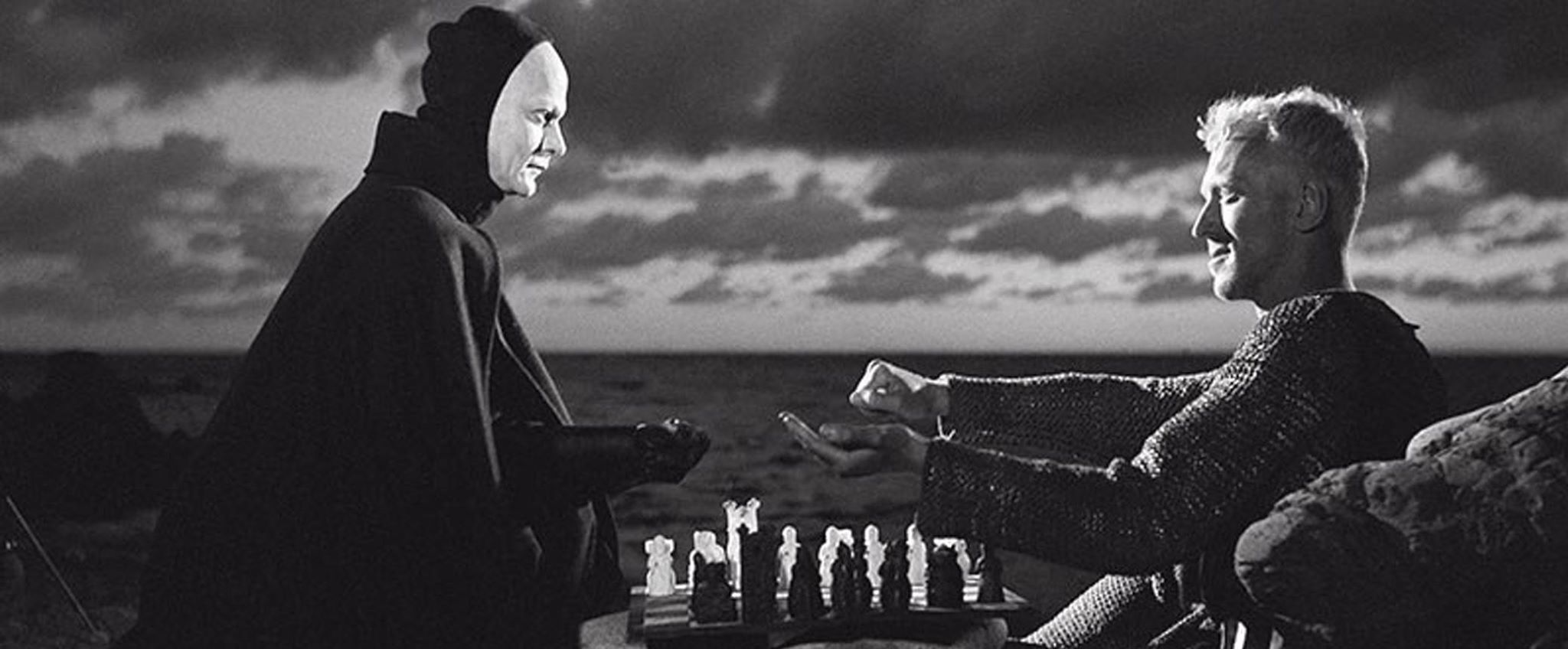 THE SEVENTH SEAL (in HD)
Режисьор: Ингмар Бергман
1957
96 минути
На шведски с английски субтитри
This chilling film remains a real heart-stopper, the kind of film that is no longer made today, which puts all the junk of our daily lives to a halt, and really forces us to think about our existence. The story isn't really very important… today films rely too much on what story they are telling. But there was a time once when HOW the story was told was more important than anything else, and that's the era that this film comes out of. This movie has been a huge influence on loads of directors, from Monty Python to Andrei Tarkovsky to Woody Allen (who feels it is the second best film in history).
 
In Europe, as the plague sweeps across the continent, a disillusioned knight returns to Sweden and hunts down the figure of death for a confrontation. The film is of course legendary, and is widely acknowledged as one of the greatest films ever made. It is so damn original that it always remains fresh every time you see it. Here is a critic's assessment:
"Ingmar Bergman's film remains one of the strangest and richest classics of world cinema. Max Von Sydow plays a knight returning from the Crusades to encounter an apocalyptic scenario. Unabashedly allegorical and lyrical and existing in a world unto itself, the film is enormously mesmerizing no matter what one thinks of the weighty meanings Bergman has attached to it all. More than forty years after its initial release, Ingmar Bergman's stunning allegory of man's apocalyptic search for meaning remains a textbook on the art of filmmaking and an essential building block in any cinema history."
СРЯДА, 6 ЯНУАРИ, 20.00ч.